MircroGrids
Organizations, communities, and campuses in deregulated energy areas are starting to look to microgrids as a way to become more energy-independent and energy resilient. By creating more localized energy resources, you have the ability to island from the grid during times of emergency or peak demand. A microgrid can both serve you as a host, or serve the surrounding communities, creating another revenue stream through current resources.
Utility, Telecom, and Wireless Management
Utility costs rank as one of the highest expenses to manage but are typically not a priority for management. By successfully partnering with RadiusPoint, a recognized leader in the global utility, telecom, and wireless expense management. We now utilize their proprietary software and process-driven solutions, that can efficiently manage all aspects of your monthly expenses.
Backup Generation & Batteries
Power outages can take a serious toll on your business's production and profitability. Harnessing the power of a backup generation system is a safeguard vital to your business's economic health if your region is hit with a significant weather event or power outage. Companies and communities look to these solutions for energy independence in order to keep mission-critical services running and avoid costly power outages while reducing costs through operational efficiency.
Demand Response
Demand response offers energy consumers a unique opportunity to be rewarded from creating operational efficiency and reliability in their systems by selling back supplementary energy to the grid, promoting stabilization during times of peak demand, volatility, or outages, and increase energy independence.
Efficiency & Building Management
To keep pace with your competition, it is important to have energy intelligence. You should have a firm grasp and complete understanding of how your organization uses energy as it is usually one of the organizations' largest expenses. Energy Professionals provides clarity through multiple data points, coupled with actionable insights from our industry-leading technology solutions to create procedures that increase savings and efficiency.
Renewable Energy Procurement
Beyond the bounds of electricity and natural gas, Energy Professionals is a leader in renewable energy procurement solutions for organizations looking to meet carbon reduction goals, public commitments or efficiency standards. Almost daily, forthcoming developments expand the green-power marketplace, contributing new capacity, making renewable energy procurement solutions an essential component of any energy operations strategy.
Solar Power Professionals
Solar offers home and business owners the opportunity to take control of their utility bills while demonstrating their commitment to the environment. Installing a solar system gives you the power to invest in your own energy production rather than paying the utility month to month. Commercial solar energy allows your company to either eliminate or drastically reduce your utility bills, empowering you to allocate saved capital to solar panels that increase the value of your home or business.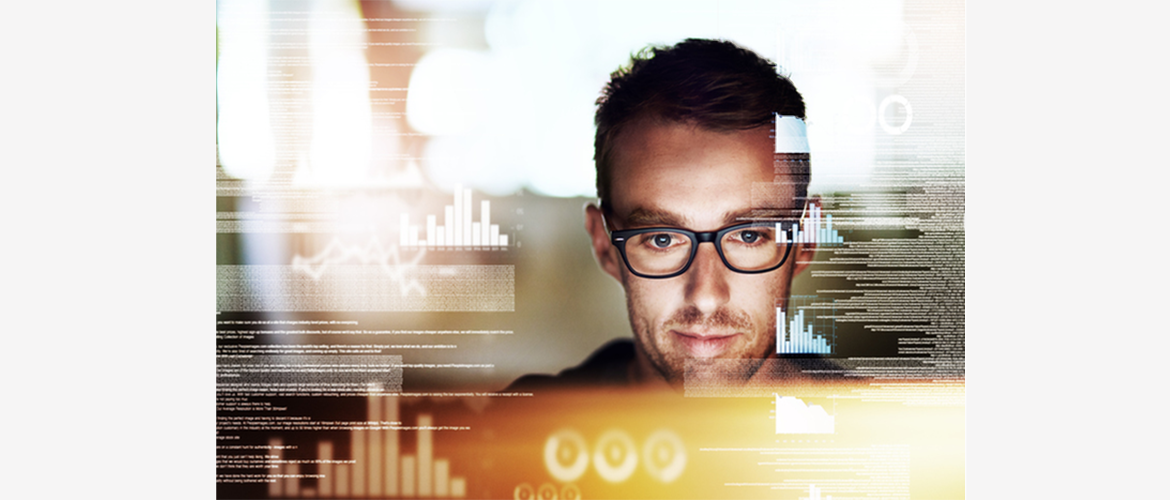 Commodity Supply Management
Procuring energy and managing related risks presents businesses with unique challenges, unlike any other goods or services. In order to adequately deliver sustainability consulting and efficiency assessment for energy opportunities, there are many more things to consider than price comparison. The world is currently undergoing a technology-driven energy shift, and businesses need to rely on energy procurement capabilities to find value, operate more efficiently, and stay competitive.
Submit your information