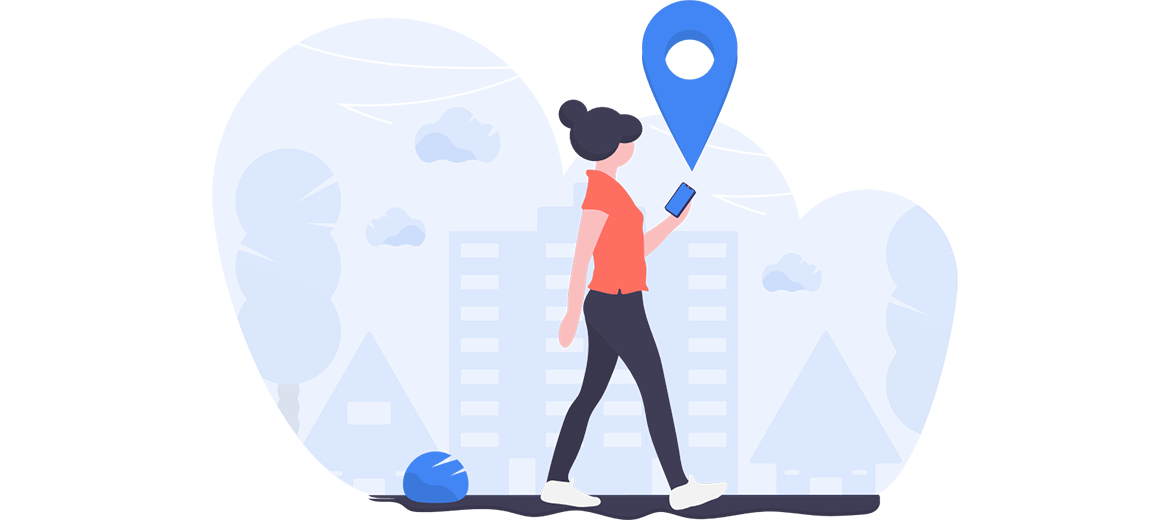 Ensure Successful Employee Onboarding
Empower new employees to quickly understand how to be productive and find early success with an impactful onboarding experience.
Guided Learning Paths ensure new employees receive a structured, consistent, and scalable learning experience.
Learner Dashboards keep employees motivated and on track by helping them easily monitor their progress.
Self-Service Support enables new employees to find answers to their questions from pre-loaded information, previously answered questions, or from a peer expert.
Drive Adoption of Technology and Process Changes
Streamline organizational process and technology rollout by providing employees with the information they need to successfully adopt and embrace change.
Personalized information portals help different sets of employees understand how the changes affect them and their team.
Interactive walkthroughs allow users to experience new technology hands-on before it's even deployed.
Embedded surveys enable you to capture employee feedback and sentiment to improve your efforts.
Deliver Employee Training, Certification, and Compliance
Drive your business forward and enhance employee development with engaging learning programs.
Role-based training programs automatically notify the proper employees with assignment details, due dates, and deadline reminders.
Assessments and Quizzes help ensure meaningful learning impact for your training initiatives.
Advanced progress reporting, KPI tracking, and comprehensive usage statistics enable you to accurately track training completion and be audit ready.
Facilitate Knowledge Sharing
Surface the power of knowledge in your organization by giving employees an easy and quick way to find the help they need to be successful.
Automatic Content Indexing and Smart Search provides your employees with precisely the information they are looking for right at their fingertips.
Social Learning enables employees to help each other and naturally captures and packages subject matter expertise into reusable knowledge.
An easy to use Authoring Solution allows non-technical employees to create and share interactive training material right from their browser.
Submit your information